MEET MEAGHAN : ACUPUNCTURE PHYSICIAN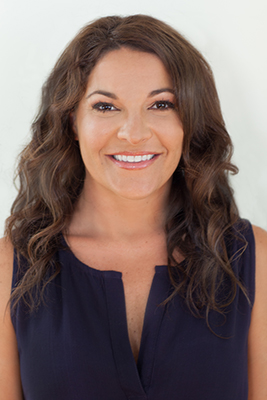 Meaghan Sutter is a Licensed, Board Certified Acupuncture Physician with a Master's of Science in Oriental Medicine and Bachelors in Professional Health Studies. Meaghan began her education at the University of Central Florida earning her degree in Health Care Administration.
After traveling to Chiang Mai, Thailand to study massage she attended the Florida College of Integrative Medicine and graduated Magna Cum Laude. She has been in the integrative health field for over 12 years and is the owner of Port Orange Acupuncture. She is currently an active member of the Florida State Oriental Medical Association working to inform the needs of the Acupuncture profession locally and nationally.
Meaghan received the award of "Excellence" in her profession of acupuncture and oriental medicine by The Florida College of Integrative Medicine.